Our story
About us
Hamari Asha is a livelihood & upliftment initiative for rural women led by the Raman Kant Munjal Foundation. The foundation operates a women's upskilling program aimed at empowering and equipping women with valuable skills which help them to earn their livelihood and become financially independent. Be a part of the Hamari Asha family and contribute in making a difference.
1800+

Women empowered
so far

100%

Handcrafted Products
Hamari asha is a livelihood & Upliftment initiative
for rural women supported by
"The Raman Kant Munjal Foundation"
Handcrafted with Care
Hamari Asha products are lovingly handcrafted by rural women, showcasing their skill and dedication to creating high-quality items.
Customization
Depending on the product, customers may have the option to request customizations, adding a personalized touch to their purchases.
Quality Assurance
We use high quality, natural materials and the products undergo quality checks to maintain high standards and ensure customer
satisfaction.
Gift-Ready
Hamariasha's products are
suitable for gifting, making
them ideal for special
occasions or thoughtful 
presents.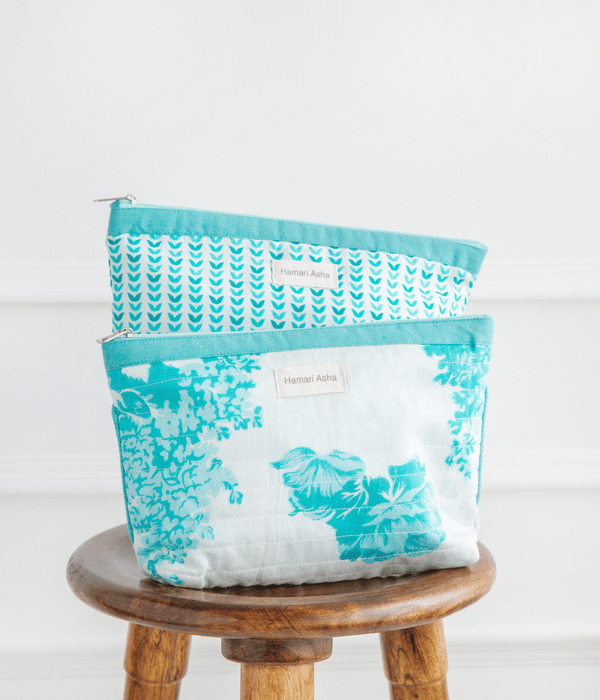 What are women learning in Hamariasha ?

Women were taught how to make products like decorative diyas, bags, candles, jute bags and other similar handicraft items.

How are these skills helping them?

These skills have helped women find a way to not only earn a livelihood but also build their confidence. Hamari Asha is giving hope(Asha) to many rural womenpartners.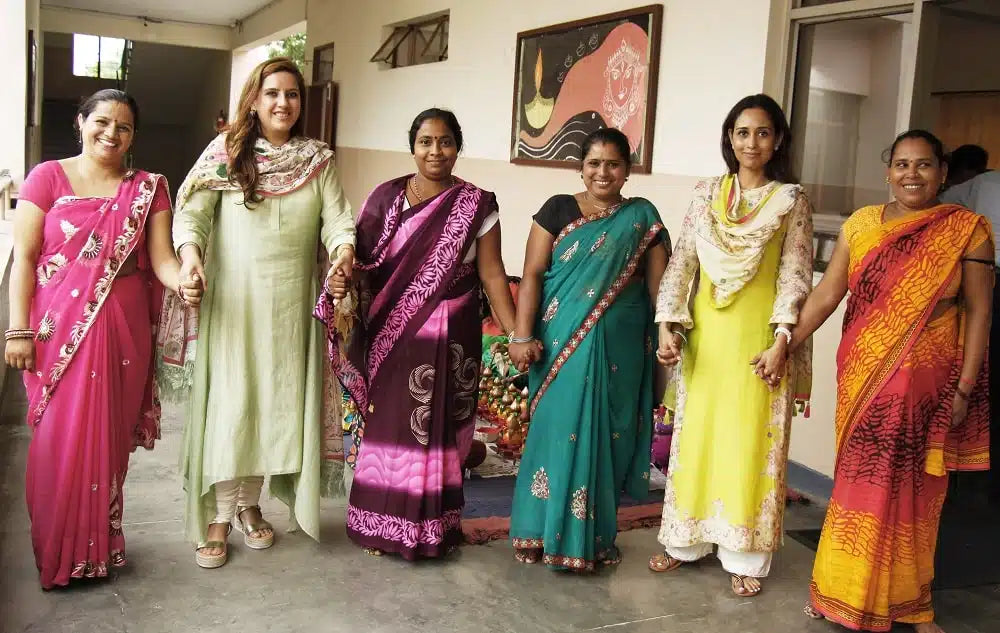 @Hamari_asha
Follow Us On Instagram